Features
Easy Positioning
Springs attached to the stainless steel frame can hold CR cassettes and flat panel detectors allowing these components to be positioned as a single unit.
The shape of the FPD may vary. To avoid trouble when attaching and detaching the FPD, please ensure that the shape of the FPD corresponds to that of the unit.

Avoidance of cut-off and Scatter-free images at low Bucky Factor
The MS-3P Gird is the ideal choice for a variety of radiography settings including bed-side, wheelchair, OR and ER.

Renewal
In addition to 3:1, ratios of 2:1 and 4:1 are also available.

All grids can be used with applicable software and diverse digital photography equipment.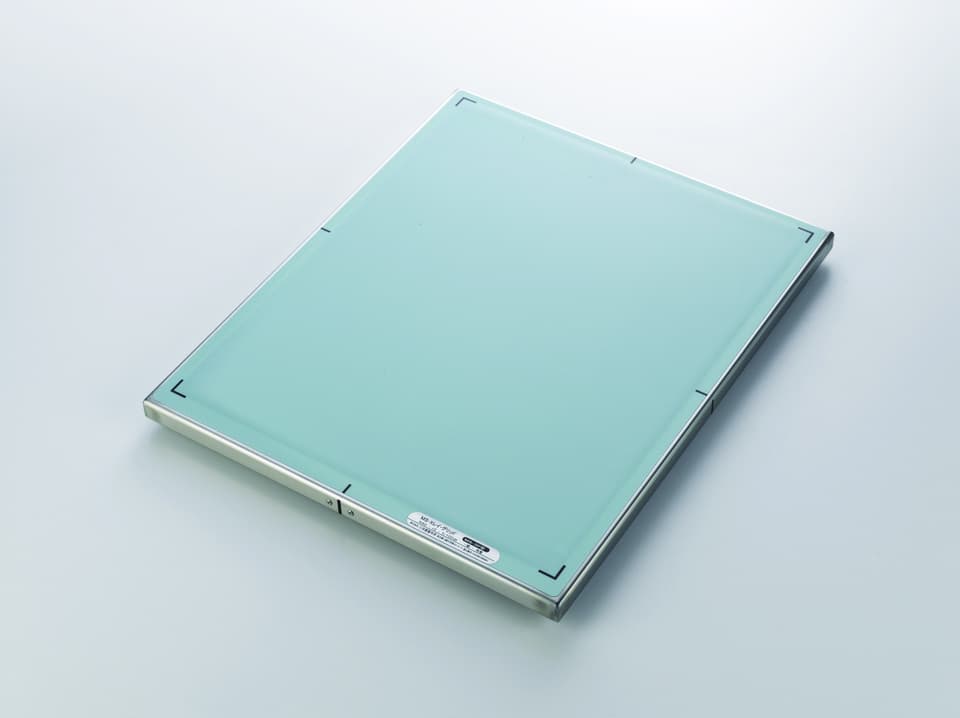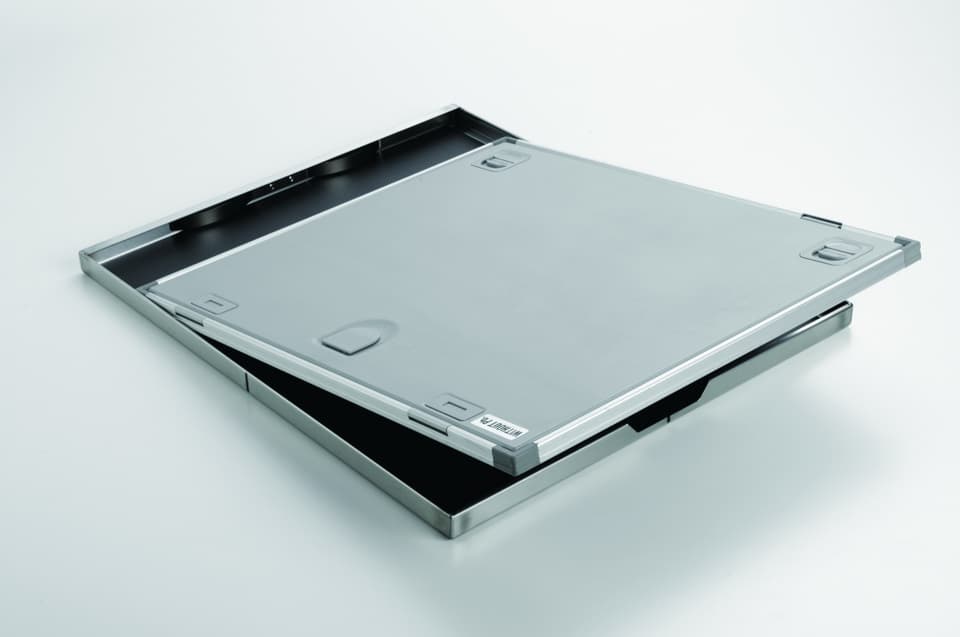 | | |
| --- | --- |
| Density | 34Lines/cm, 40Lines/cm |
| Ratio | 2:1,3:1,4:1 |
| FFD | 100cm |
| Size | 14x17, 14x14, 11x14, 10x12, 8x10, 24x30, 18x24 |
| Others | CF cover、Polycarbonate overlay、Stainless frame with springs |

Customized specification can be provided upon request. Additional charges may apply.
Please note that specification and design is subject to change without notice